 As a leading outsourcing company, we assist brands, enterprises, and organizations worldwide in creating a Digital legacy. We help you grow your business by putting all of our creativity, dedication, and skill into it.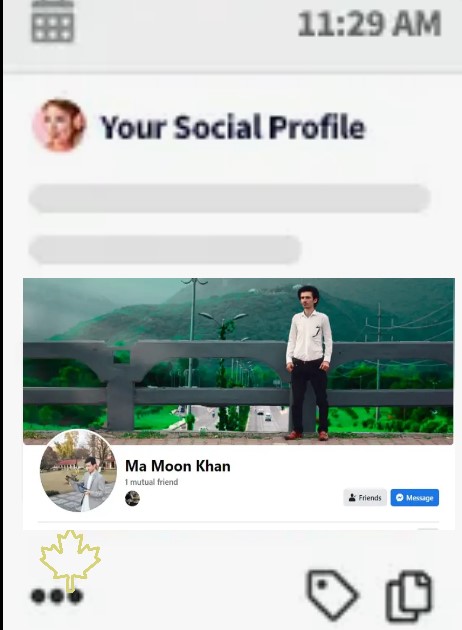 Change the Way You See Social
Mawasoft is a global leader in IT consulting and outsourcing services for custom Website Desiging  Development. We provide IT solutions in Software Development, SEO, Digital Marketing and Amazon VA services with offices in Islamabad, Pakistan.
Social Analysts and Strategists
Without being overwhelmed, use top-notch digital marketing services to reach your target audience. We find holes in your current marketing plan, then discuss what you need and how we'll get it done before signing the contract.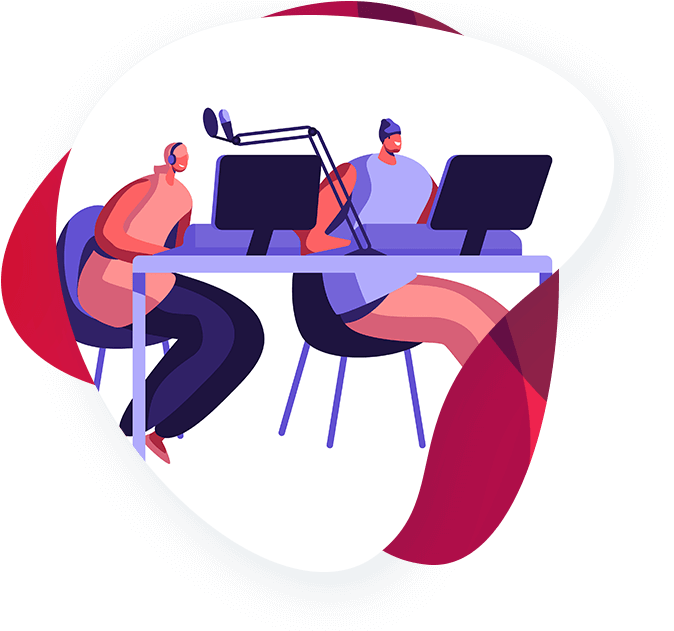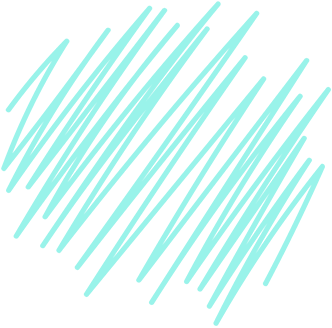 Mawasoft aspires to revolutionize product development through creative concepts and superior client service. We offer a team of developers who can turn your ideas into applications. To meet our clients' needs, we provide the greatest skill accessible on the market.

Asfandyar Khan Khattak
2022-06-11
Amazing work, incredible communication. Accomplished everything I asked for at such a high quality! Highly recommended, simply the best!
One of the best web support and service experience ever had . The most responsive out of all . Not only skilled, but passionate about his work , has a very good communication skills.
I would highly recommend Mawasoft. They are great to work with. The traffic to our website has increased thanks to their SEO program.
Awesome.
Hammad Khattak
2022-01-26
The best company that have great team. All the work done on time with perfect deliverables . Really recommended .
Zahid khan Gandapur
2022-01-25
The knowledge provide by Mawasoft was really helpful. It was easy and approachable.
Fantastic service, Amazing people and highly professional and skilled. Mawasoft Think about problem, find solutions, and has a awesome working morale.
Google rating score: 5 of 5, based on 9 reviews