Amazon Virtual Assistant Services Will Help You Run a Successful Amazon Business!
If you're running an Amazon business and your precious hours area unit being consumed in finishing minor tasks that involve heaps of donkey work, it's time you understand the importance of authorization them to somebody who's AN knowledgeable at handling them. We provide Amazon virtual assistant services to assist online commerce businesses to accomplish numerous tasks and become additional triple-crown than ever. Want to build a form to create your online commerce campaigns additional profitable? Our extremely arch Amazon personal assistant will make it happen. Our Amazon virtual assistant services can assist you to handle numerous tasks, from listing creation to market research, challenger analysis, Amazon listing optimization, keyword analysis, store optimization, icon written material, watching online reviews, email management, client service, ads & campaign management, order process, knowledge management, and more.
Scale Your FBA Business With an Amazon Virtual Assistant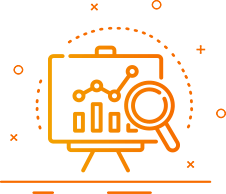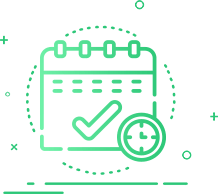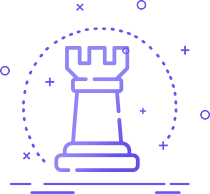 AMAZON SELLER CENTRAL EBC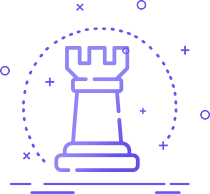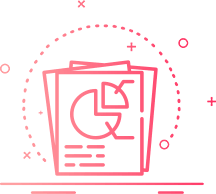 AMAZON LISTING OPTIMIZATION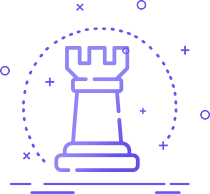 COMPETITOR/MARKET RESEARCH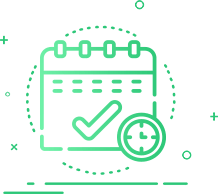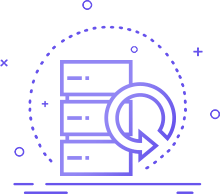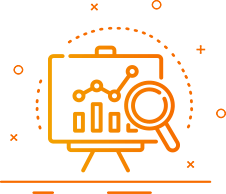 COMPETITOR/MARKET RESEARCH
AMAZON VIRTUAL ASSISTANT FOR PRODUCT PAGE OPTIMIZATION | SEO VA
Correcting Product Titles
The VA checks and corrects product titles for character length, hierarchy of primary keywords, nomenclature standards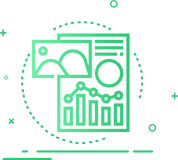 Checking Product Description:
Create vendor central A+ pages, check keyword density, and remove any repetition of information.
Optimizing Bulleted Product Data:
As an Amazon expert, VA performs the critical role of ensuring all product features, highlights, style, measurements are incorporated in the bullet points.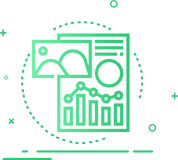 Cross-checking Backend Keywords:
Amazon Store VA is expected to check the choice of backend or hidden keywords to ensure the maximum range of closely-related search terms is covered in each product listing